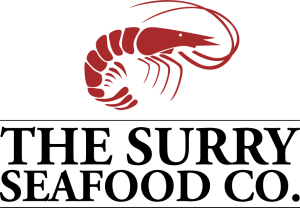 NOW OPEN!!!
Monday to Thursday 11 am – 9:30 pm 
Friday and Saturday 11 am to 10 pm
Sunday 11 am to 8 pm.
(757) 294-3700
Surry Seafood Company has maintained a terrific reputation for the last two years, and Pack Brothers Hospitality hopes to expand on that as they become the new management company effective May 1, 2018. In addition to the incredible in and outdoor seating this prime location offers, there will be 45 brand new floating dock slips slated to open early July offering fuel, on Gray's Creek off the James River. The restaurant offers 100 seats indoor dining with bar and 55 seats outdoor deck, and four hotel suites above with terrific views of the creek and marshes. In keeping with what management has created at Smithfield Station in Smithfield, the new management hopes to truly create a true showpiece for the citizens of Surry County. We look forward to welcoming you soon!